The event of the year for science fiction and fantasy fans
8th - 10th October, 2020, Fuenlabrada (Madrid)
What is CifiMad
It's not just a convention, it's family.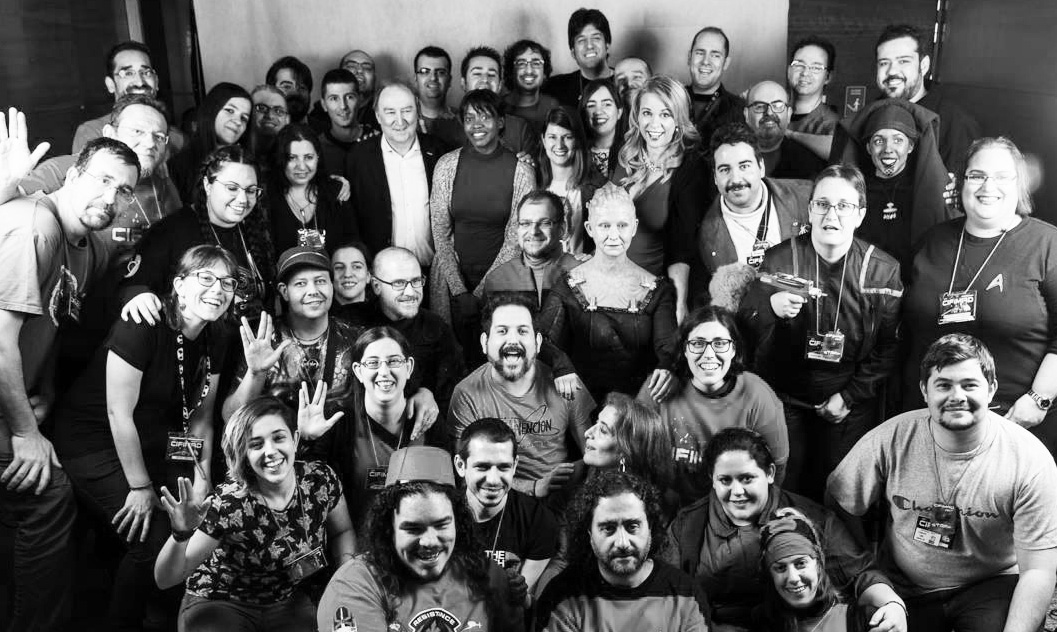 Since 2009, CifiMad gathers hundreds of Spanish scifi fans in one place for a weekend.
CifiMad is a convention made for fans by fans, through the altruistic collaboration of clubs all over Spain. There is no profit involved at all – any amount paid for attendees goes exclusively to cover expenses. We focus on activities and participation, offering an alternative to the other model of trade hall based on exhibition and sale of merchandising .
Our goal is for you to enjoy yourself as much as possible during those days and to be able to meet, or meet again, lots of great people that share your same interests.
Also, our conventions give you the unique chance to meet international guests who took part in the creation of our favourite movies and TV shows. You can purchase autographs, have your picture taken with them, and attend their panels – question and answer sessions where they will tell us stories about their careers. Even though we cannot afford to bring huge stars, we always try to get people whith charisma, a good sense of humour, and interesting and fun stories to tell.
You can also attend and participate in the many activities that take place along the whole weekend: contests, talks, exhibitions, cosplay, games, live performances, merchandising sales stands… Most of the activities are provided by the fan clubs, meaning, people like you.
And all of this, related to our favourite sagas: Star Wars, Star Trek, Stargate, Doctor Who, Battlestar Galactica, the world of Superheroes, etc…
You can simply come see us during the day and then come back home; but we strongly recommend you to stay at the convention hotel during the weekend. You'll have the convenience of using your room to change in and out of your cosplay or store your purchases; you'll have a better chance of coming across one of the guest actors; and it will be much easier for you to enjoy the gala dinner and party afterwards. Our regulars tell us that is their favourite part of CifiMad – are you going to miss it?
Here are some funny videos filmed during our past editions, so you can get an idea of what we offer.
Star guests
Later this year we will announce our guests for 2021. Stay tuned!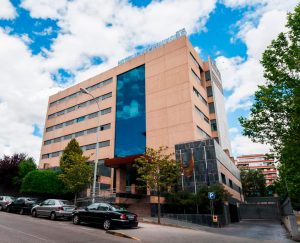 Venue
Hotel Las Provincias
c/ Zaragoza, 2
Fuenlabrada, Madrid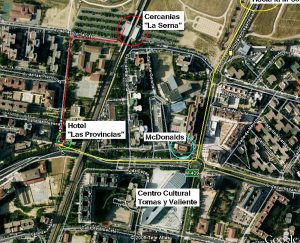 Transport
There are several ways to
get to our event, by road or
public transportation.
Google Maps
Find CifiMad with your
smartphone and Google Maps.
It's easy!
Organizers
Those who make this event possible!
Sponsors
Associations & friends