[vc_row][vc_column][vc_column_text]
2015: CifiMad
Hotel Las Provincias, Fuenlabrada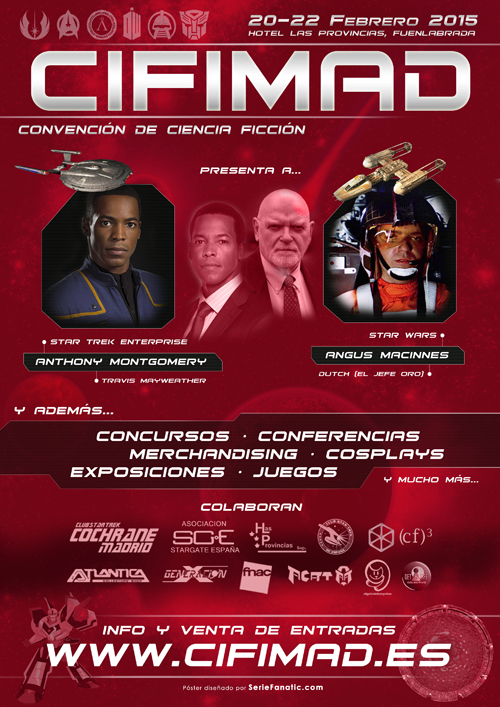 In 2015 we kept the low cost model that had been so successful. Our guests were Anthony Montgomery (Travis Mayweather in Star Trek Enterprise) y Angus McInnes (Gold Chief in Star Wars Episode IV).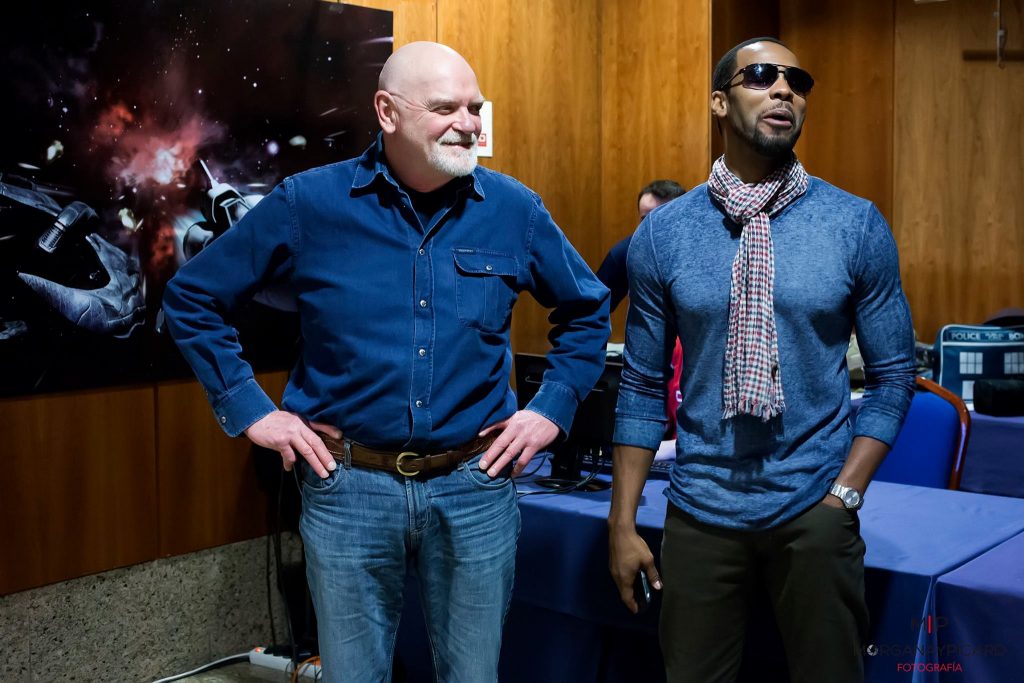 Among our collaborators we had Asociación de Coleccionistas y Aficionados a los Transformers, which held in our event their Jornadas Transfans.
The cosplay contest exceeded all our expectations in terms of number and quality of participants. Not just the characterizations but all the performances were something to see.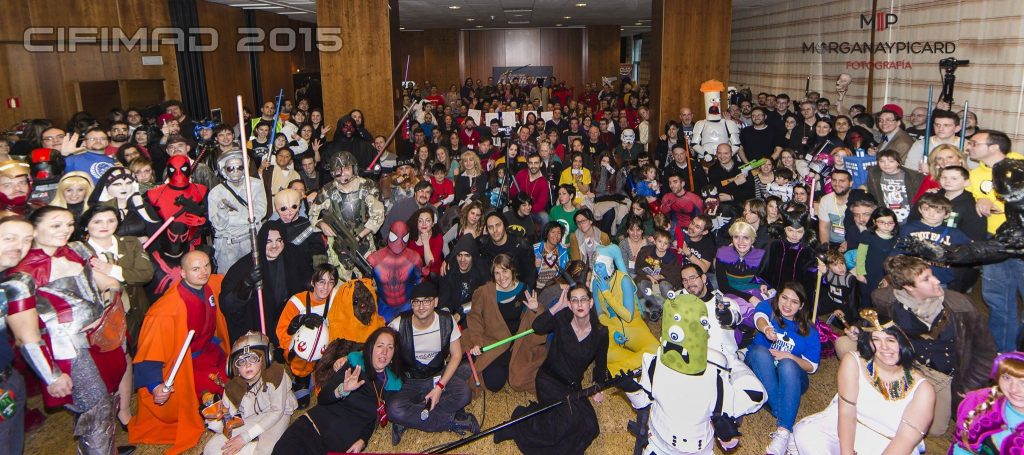 During the weekend we shot the short film Galactic Big Brother, that was screened on Sunday at midday and delighted the attendees. You can see it here (Spanish only):
[/vc_column_text][/vc_column][/vc_row][vc_row][vc_column][vc_gallery type="image_grid" images="3532,3534,3536,3538,3540,3542,3544,3546,3548,3550,3552,3554,3556,3558,3560,3562,3564,3566,3568,3570,3572,3574″ title="Photos from CifiMad 2015″][/vc_column][/vc_row]