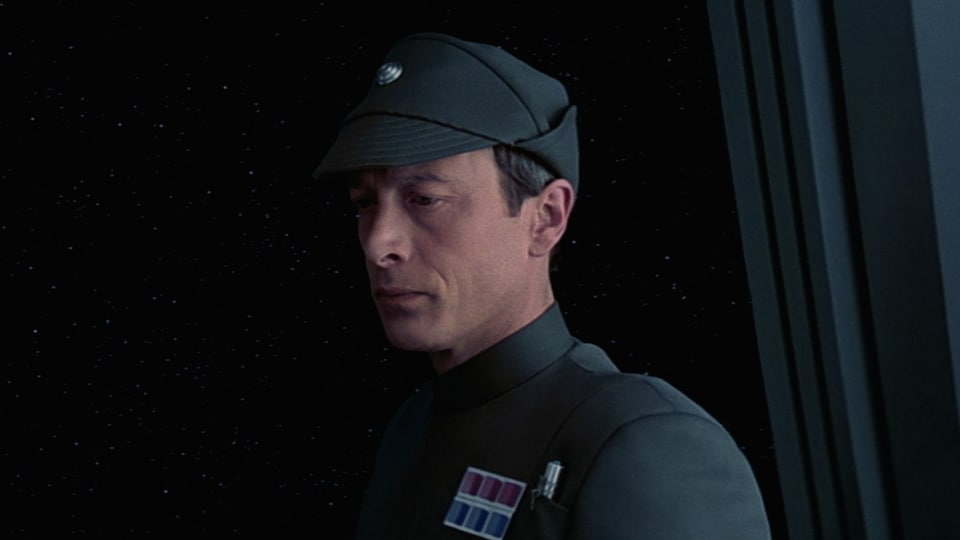 Michael will always be in our hearts for playing captain Needa, the unfortunate Imperial officer forced to take responsibility in front of Vader for our heroes getting away in The Empire Strikes Back. A iconic, unforgettable scene.
Michael has been acting for most of his life. As well as his role in the Star Wars trilogy, he has been seen in Space 1999, The New Avengers, Growing Pains, the Neil Gaiman adaptation Neverwhere, and recently Wallander; and uncredited appearances in From Russia with Love and Thunderball. Recently his interests have moved toward political activism, as we can see in his personal website Freedomlite.
It is his first visit to Spain. We are sure we'll all contribute to make it a memorable one!